Libo Zhangjiang Scenic Area, Qiannan Prefecture, Guizhou
Libo Zhangjiang Scenic Area is located in Libo County, Qiannan Buyi and Miao Autonomous Prefecture, Guizhou Province, with a total area of ​​118.8 square kilometers. It is composed of large and small Qikong Scenic Area, Shuichun River Scenic Area and Zhangjiang Scenic Belt.
The scenic area is characterized by rich and diverse karst landforms, beautiful and peculiar Zhangjiang waterscapes, prosperous virgin forests, and various rare species of animals and plants. It combines peculiar natural scenery with local Buyi, Shui, Yao and other ethnic characteristics. , Is the first world natural heritage site in Guizhou.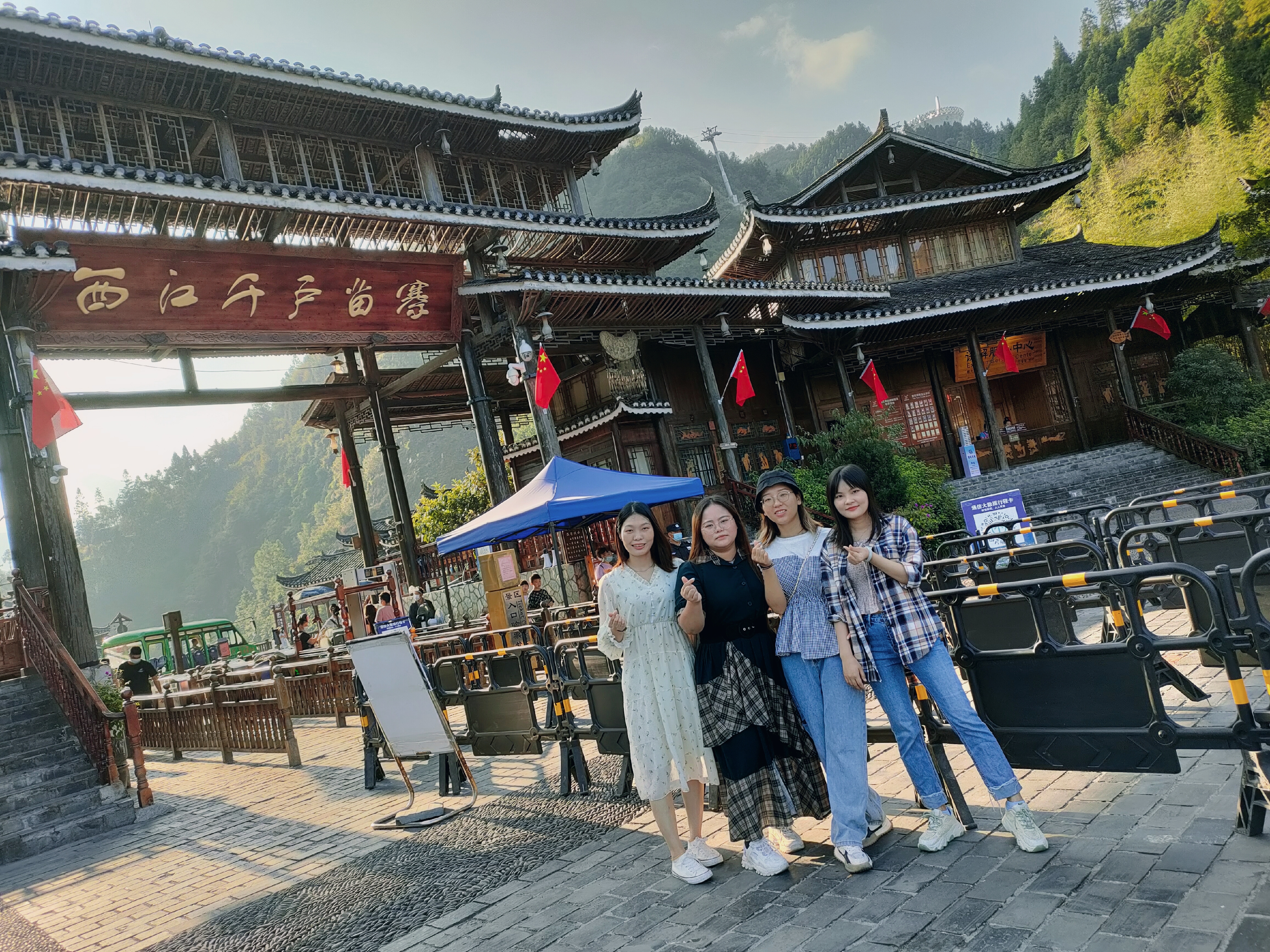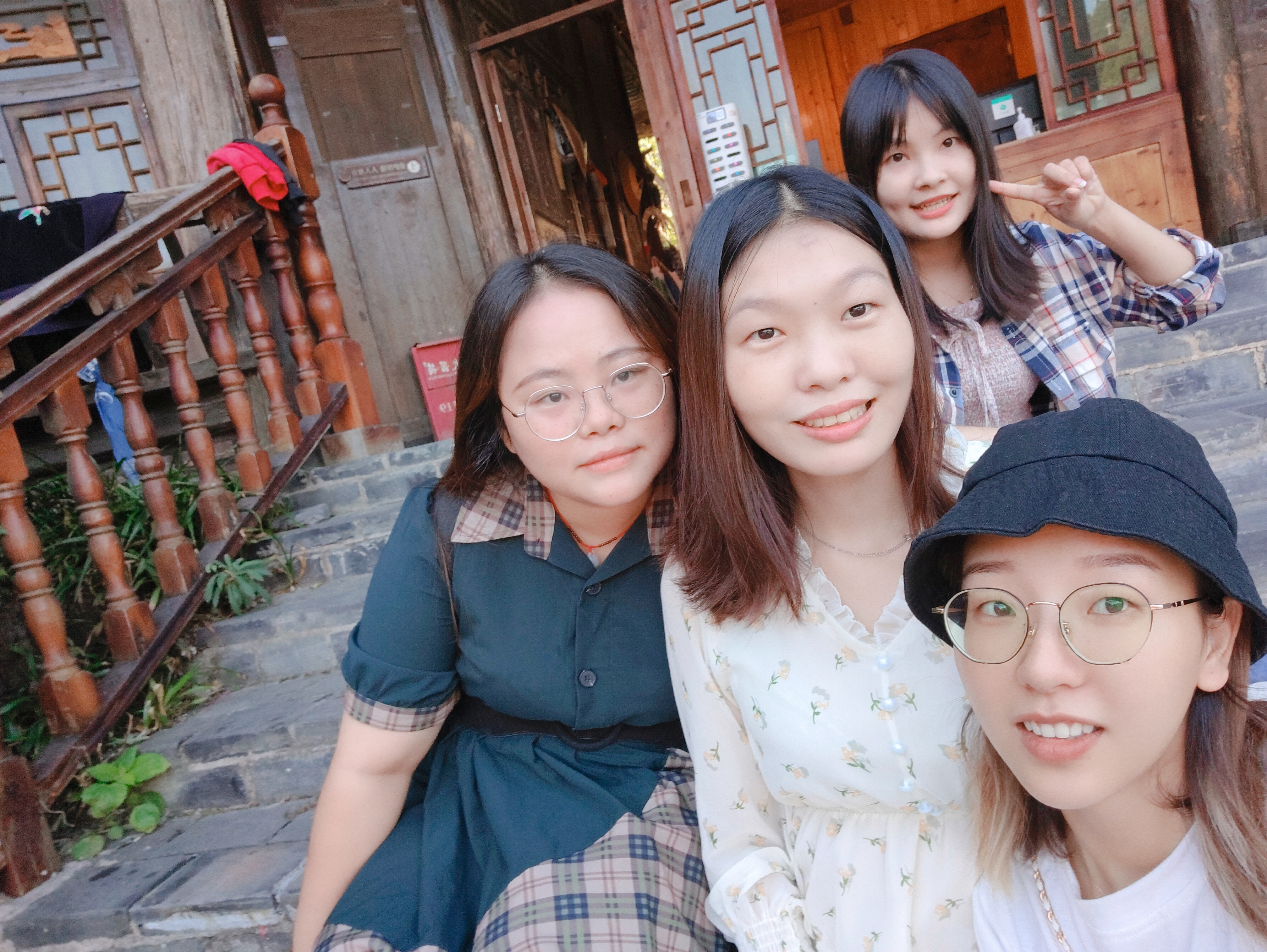 The KEYCEO friends took a flight to celebrate the National Day on the evening of January 30th, 2021.9. They went to the famous tourist attractions in Guizhou (Libo Zhangjiang Scenic Area) and (Huangguoshu Scenic Area). The scenery was so beautiful and left a lot for the friends. Deeply impressed, I returned to Shenzhen by plane in the night of 2021.10.4. In order to reflect the company's corporate culture, enhance employees' sense of identity, and promote communication between employees, KEYCEO organizes company group tours every year from time to time to relax employees and do better work.